Because value is seen over time...
We are on our way...
The Company under the trade name "ATTIKI DIODOS S.A", was founded in August 1993. Initially the name of the company was "DIODOS SOCIETE ANONYME".
In October 1995, a decision was taken for the renaming of the aforesaid company as "ATTIKI DIODOS", in order to avoid a possible confusion with another technical company specializing in the construction sector.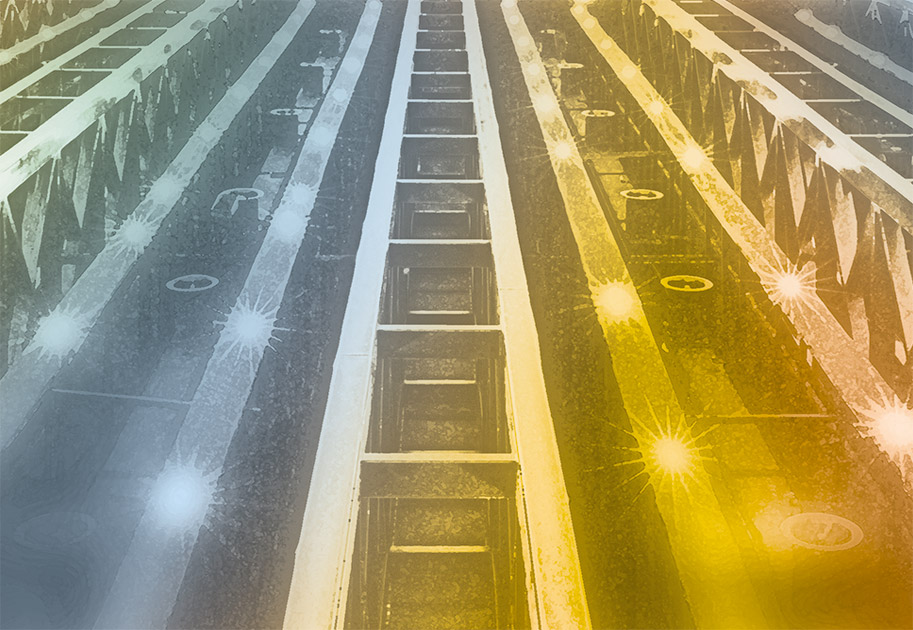 Pursuant to article 2 of its articles of association, the objects for which the Company was formed have as follows:
The study and execution of technical projects of whichever nature and specialty, pertaining to the Public and Private Sector of the Economy, to wit of projects relating to the state, to Legal Entities of Public Law, to Public Utility Corporation's, to Banks, Institutions, Cooperatives and to all, by and large, remaining projects of the Public and Private Sector that are performed both in Greece and abroad.
It is hereby affirmed that the Enterprise entitled "ATTIKI DIODOS S.A., is registered in the Ministry of Infrastructure, Transport and Networks, in the Registry of Contractors' Enterprises (MEEΠ), having acquired the legal form of a "SOCIETÉ ANONYME" and it has been recorded in the aforecited registry by virtue of the ΜΕΕΠ Committee decision issued sub number 00001663 – August 2, 1999.